Uganda 2018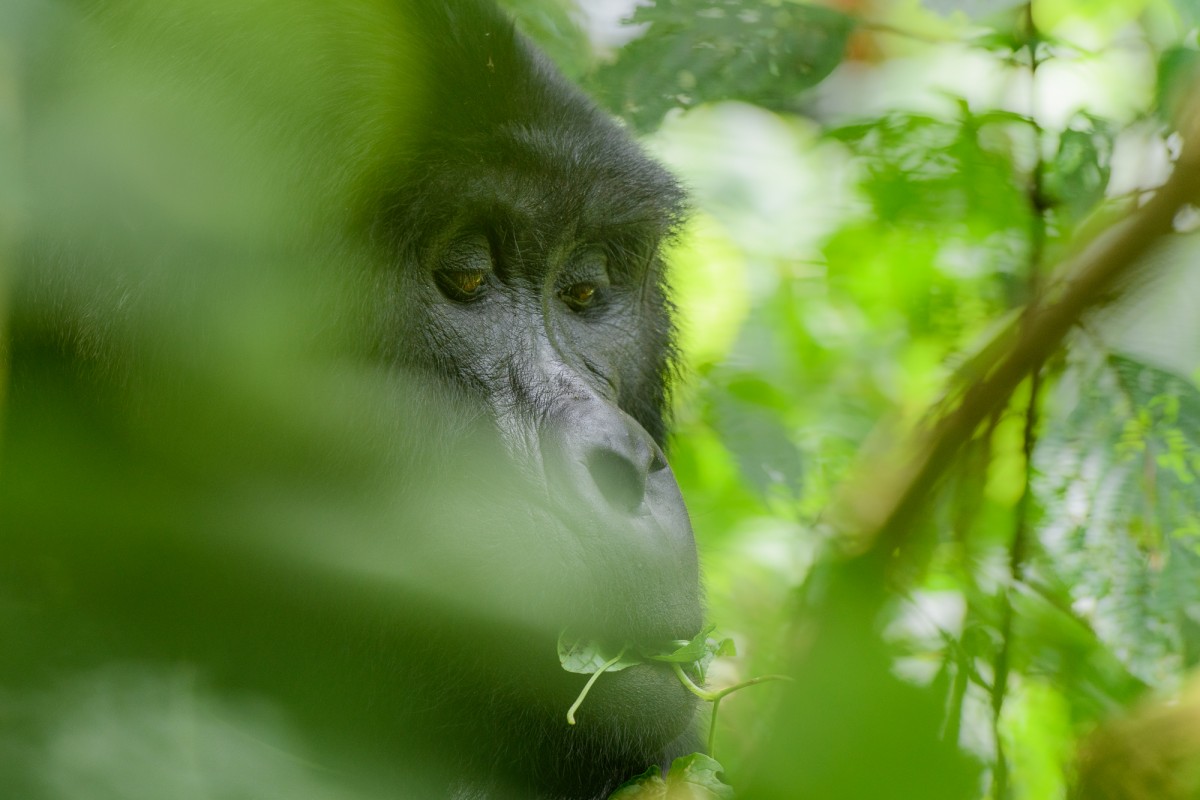 October 2018 I made a tour through Uganda. The schedule of the trip was made to visit many of the various nature reserves that the country has to offer.

The trip went through plains of Kidepo NP, with large groups of buffaloes. Through the wetlands of Murchison Falls, for the Shoebill stork. To the diverse landscape of Queen Elizabeth NP for the tree climbing lions.

One of the highlights of the trip was the visit of the chimpanzees in Kibale NP and the Gorillas in Bwindi Impenetrable Forest.