I am a nature and landscape photographer, based in Oegstgeest, The Netherlands. A village close to the dunes and the Dutch coast.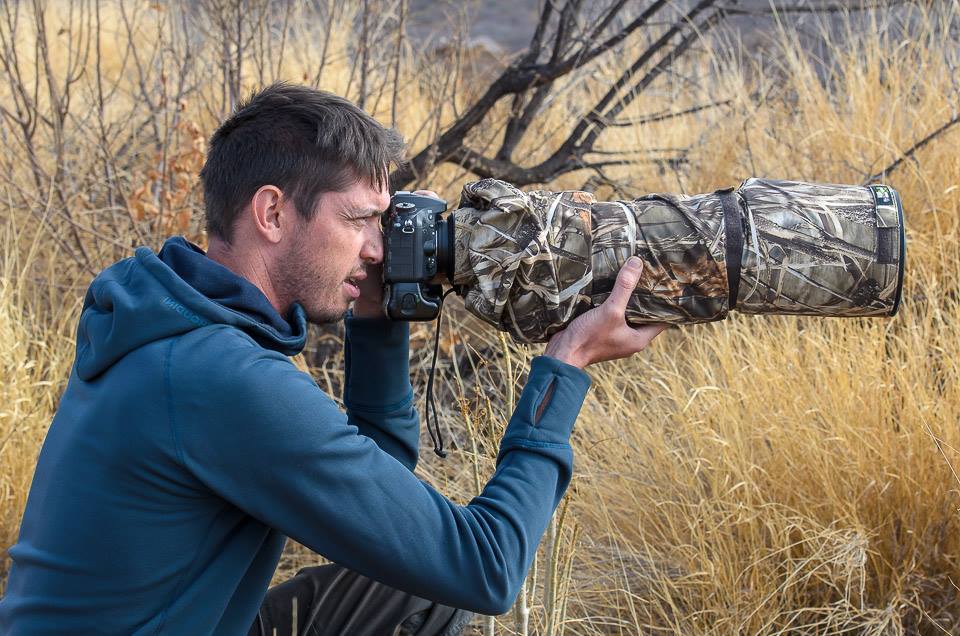 I like to share the beauty of nature, as I see it, with the world through my images. Whilst making my images I try to think of ways to capture my subject in a new and innovative way, this could be by using the latest technology and gadgets.
My passion for photography took form after a honeymoon trip (2010) in South Africa, where I loved he sightings of the landscapes and the animals within them. When I came back home I began reading about local wildlife and ways to "capture" the feeling that it gives me. That's when photography came into play. I've invested a lot of time reading books and practising my skill as a photographer.