Namibia & Botswana 2015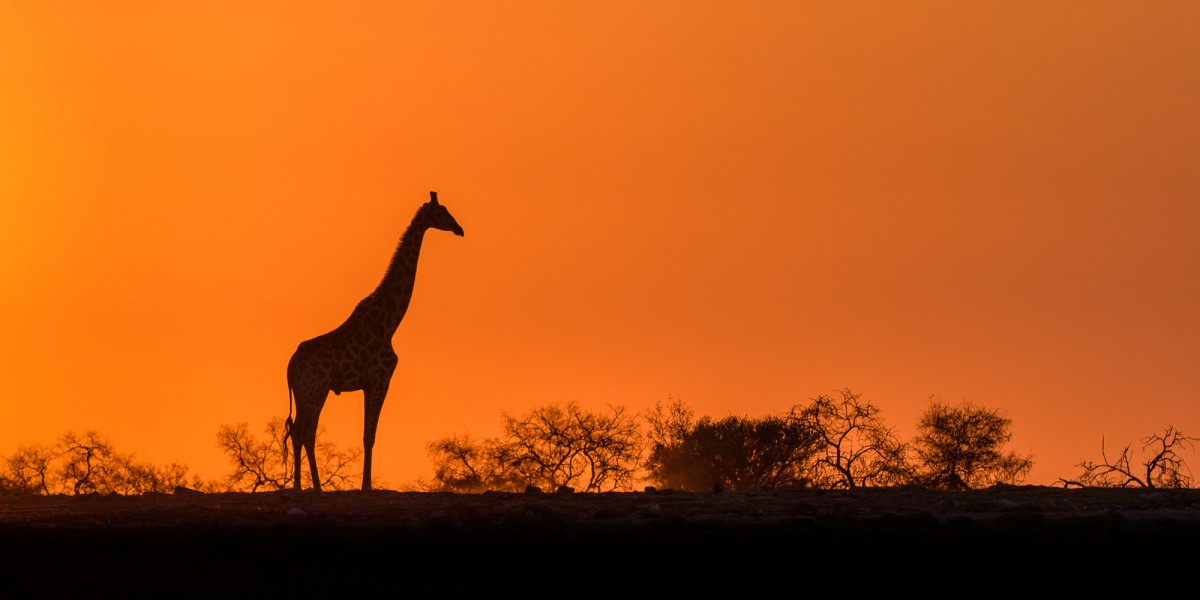 October 2015 I have made a roundtrip through Namibia and Botswana. In a period of 4 weeks I drove through different landscapes and nature reserve, all with their different highlights and challenges.

The journey started with Moremi Game Reserve and Chobe Np in Botswana are amongst the wildest and hardest to reach area's I have been to in Africa. The roads consisted of sand paths and did require some skilled driving in order to not get stuck in the sand.The rough terrain is with it though when you are all alone in the wild with magnificent sightings.

Namibia's place to be for wildlife is the well know Etosha NP. Here wander the "White ghosts" of Etosha that leave an impressive impression. From Etosha I went to Cape Cross, for the Cape fur seals, followed by Walvisbaai for the sightings of flamingoes. From the coastal area's I moved land inwards through the "mountains" of the Namib dessert for the next highlight of the trip, the red sand dunes of the Sossusvlei and Deadvlei.

After spending a few days in the dessert I headed back towards Windhoek, with a last stop at Erindi Private Game Reserve for a few more days of photographing wildlife. The game drives, and sundowners, where a nice way to end the beautiful trip. All in all this has been a trip of lifetime and a unique experience.